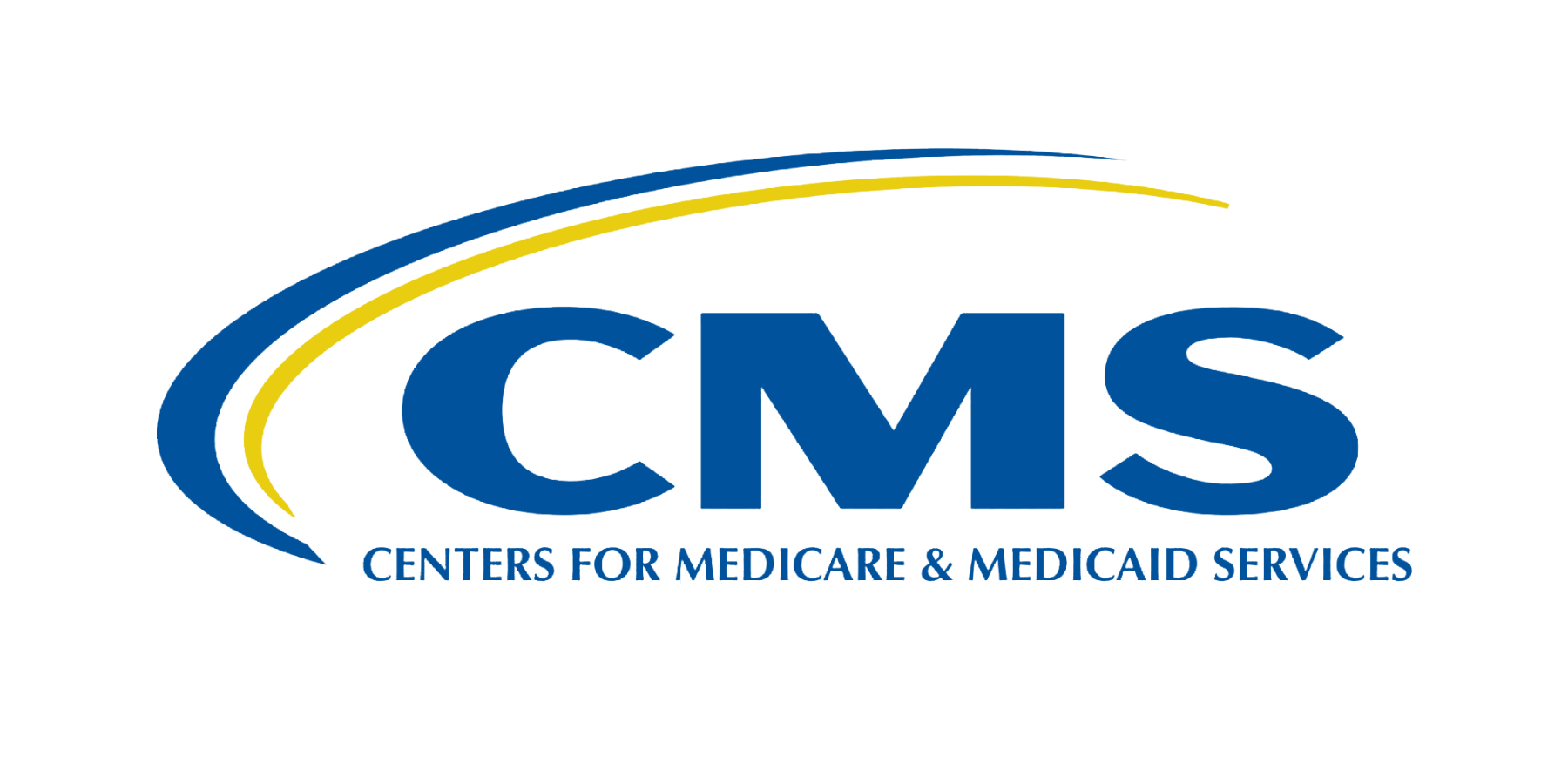 On May 1, 2020, CMS released the Final Interoperability and Patient Access Rule (CMS-9115-F) to the Federal Registry. The CMS-9115-F regulations became effective on June 30, 2020 and will be phased in on a schedule.
CMS-9115-F requires hospitals, including psychiatric hospitals and Critical Access Hospitals (CAH), to send electronic patient event notifications of a patient's Admission, Discharge, and/or Transfer (ADT) to another healthcare facility or to another community provider or practitioner.
The ADT requirement adds to the list of Conditions of Participation (CoP) that hospitals must fulfill to maintain their CMS provider agreement to receive Medicare and Medicaid reimbursements. This obligation for hospitals becomes effective in the spring of 2021.
The purpose of the ADT obligation is to improve care coordination by allowing a receiving provider, practitioner, or facility to reach out to the patient and deliver appropriate follow-up care in a timely manner.
The Mass HIway recommends Massachusetts hospitals to participate in the Statewide ENS Framework as part of their effort to meet the CMS-9115-F regulations. The Certified ENS Vendors can assist hospitals in using ENS to comply with CMS-9015-F. While the CMS regulations don't specifically require ENS participation, ENS provides a great way to fulfill the ADT obligation as it provides the mechanism needed for sending and receiving ADT alerts.
To learn more about the Final Interoperability and Patient Access Rule (CMS-9115-F), click here.
To review the full CMS-9115-F regulations, click here.
To learn more about the Statewide ENS Framework, and to subscribe to the interoperable ENS network it governs, click here.