The Mass HIway enables the electronic submission of reporting for public health registries to improve public health research, intervention, and program development. This allows for easier compliance with applicable state laws and can also help providers earn incentives in the Promoting Interoperability Programs. For information on the Public Health Registries available Massachusetts, click here.
Registry Interfaces via the Clinical Gateway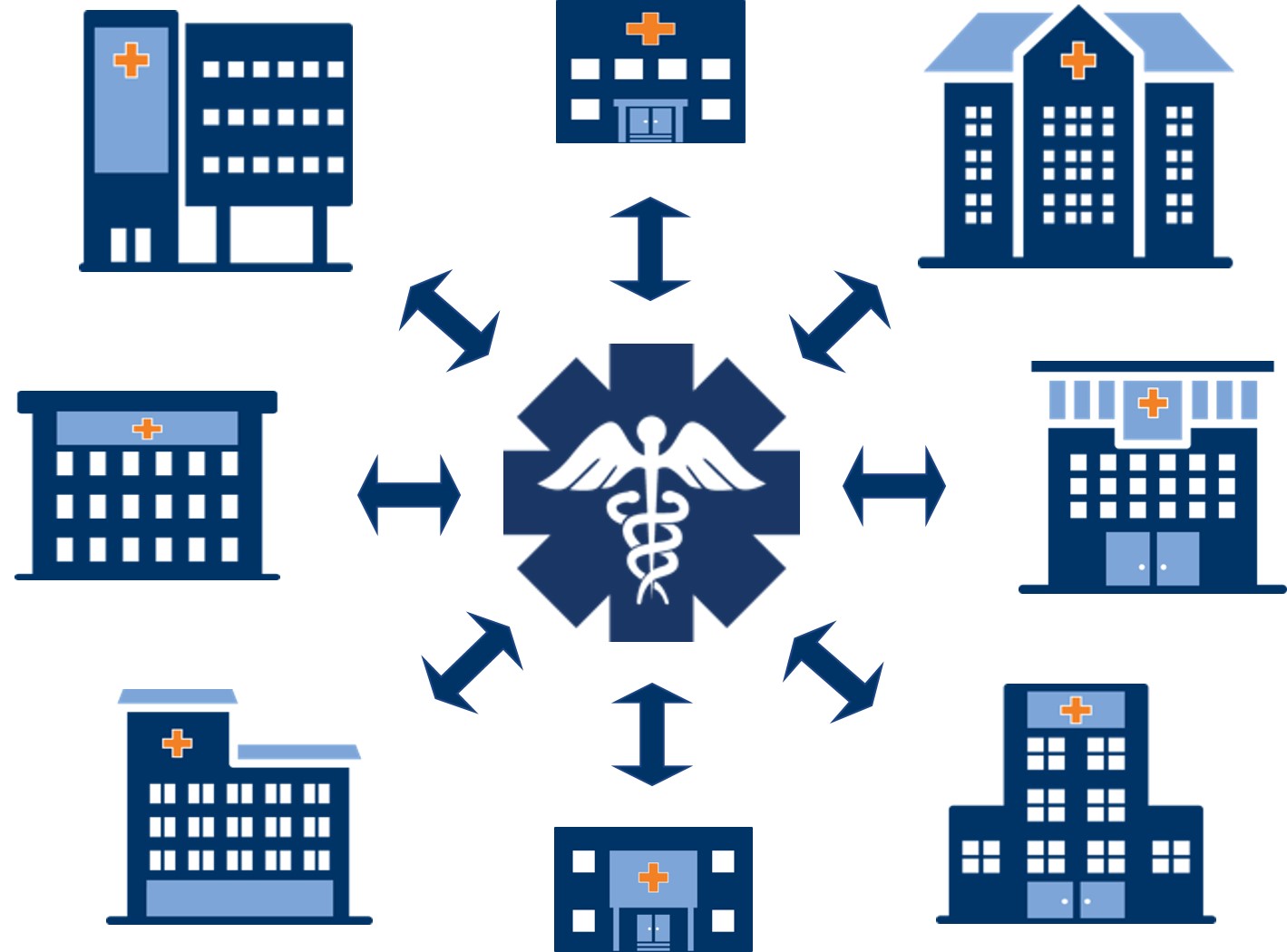 The Mass HIway is connected to the following Public Health Programs. Please note that the capture of patient consent is not a requirement for mandatory public health reporting. 
Syndromic Surveillance (SS): State data submitted to the CDC's BioSense program via HL7 message to identify excess morbidity and mortality.
Immunizations (MIIS): Supports compliance with state law M.G.Lc.111, s.24M for submission of immunization data to the Massachusetts Department of Public Health (MDPH) via HL7 message. Click here for official MIIS Regulations and here for the MIIS Compliance Schedule (March 2015)
Electronic Lab Reporting (ELR) Supports electronic submission of laboratory results to the MDPH Bureau of Infectious Disease to meet regulation 105 CMR 300.170 via HL7 message.
Massachusetts Cancer Registry (MCR): Provides an electronic means to comprehensively identify and report cancer cases to the Massachusetts Cancer Registry via CDA, HL7 or R2 message for further reporting to the CDC as required by Massachusetts law.
Specialized Registry (MAVEN): Web based disease surveillance and case management system.
Opioid Treatment Program (OTP) via XML (only for A1s), HL7 ADT (A01, 03, 08); QRY_19
Childhood Lead Prevention Program (CLPPP) VIA .csv, .txt fixed length file
Occupational Lead Poisoning Registry (Adult Lead) via HL7 message
e-Referral: Supports health information exchange from healthcare provider organizations
to affiliated community-based organizations via CCD or HL7 message.
Prescription Monitoring Program (PMP) in testing
Registry Interface Connections by Vendor
MIIS: Allscripts, athenahealth, Cerner, eClinicalWorks, GE Qvera, Surescripts
Opioid Treatment Program: Netsmart, SMART
eReferral: eClinicalWorks
Syndromic Surveillance: Cerner
MCS: athenahealth in test, Aprima initiated